Bio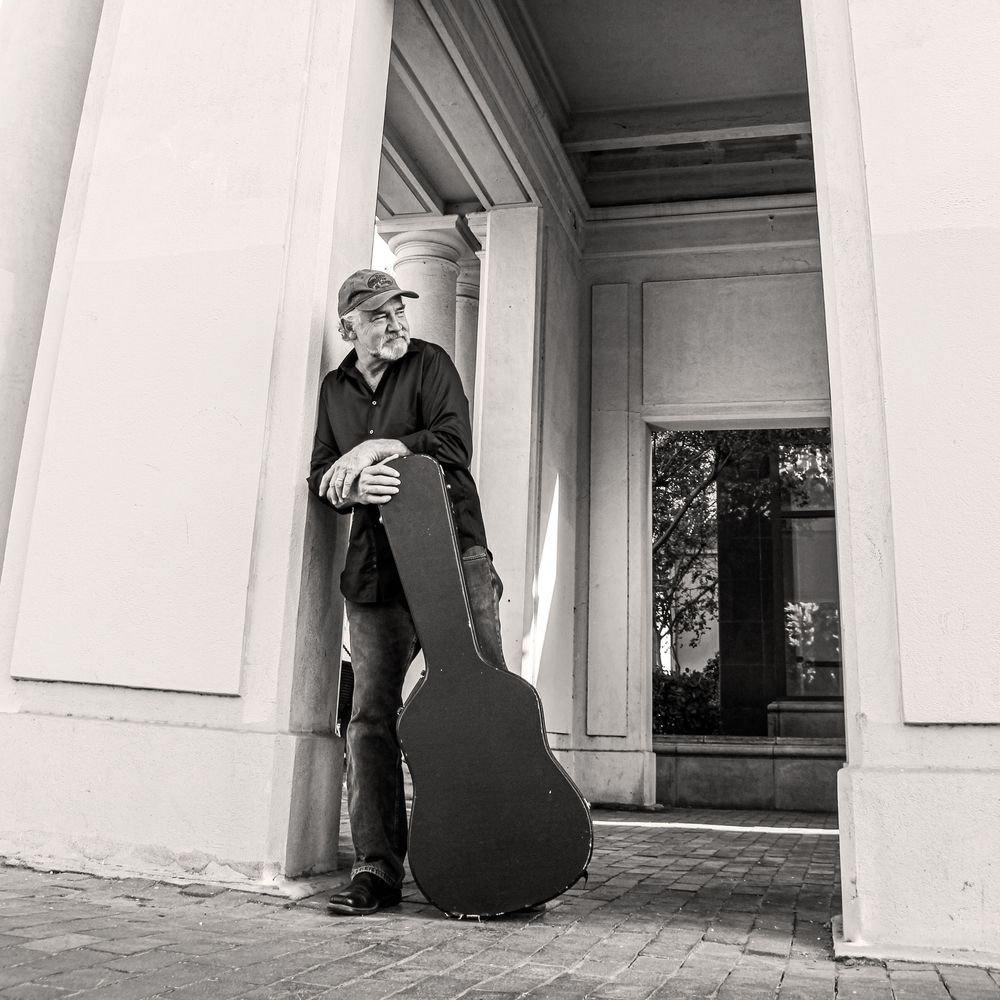 John Whytock is a California native who grew up in Newport Beach. He was given his first guitar at the age of twelve and proceeded to practice and study relentlessly. Strongly influenced by classical composers such as Beethoven, Tchaikovsky, and Rimsky-Korsakov; and contemporary composers including Chet Atkins, Paul Simon, and Lennon and McCartney, he began composing his own pieces at 14 years old. During high school he and some boys formed a band they dubbed The Profits. They played throughout Southern California, from LA to the Colorado river, including such venues as The Ice House and Pasadena Civic Auditorium.
In 1971, he wrote the song "Love of the Ages" which was published by Maranatha Music and recorded in full by Karen Lafferty. An edited version was later recorded by Michele Pillar and again by The Maranatha Singers. In his mid-twenties he toured nationally as a member of the Christian band, The Road Home.
Since then, John has played with numerous bands and musicians. His style has developed over the years, though it remains broad. A member of ASCAP, he has composed and published 2 CD's of original music.
"Casting Nets" is a collection of contemporary instrumentals - originally a series of practice motifs John composed to help him improve. He then refined them into the complex stand alone pieces produced on this CD.
"Slip Your Shoes Off" gives a little more insight into the soul of the man. John's goal is to write good melodies and this collection does not disappoint. With the tender "Diana's Song", written about his daughter, to the rollicking "Sally Mae B.", it will have you stop everything just to listen to his clever lyrics.
Currently, John is working on his 3rd CD. He is accepting bookings for small venues and house concerts. He is also available as a session musician. If you'd like to be notified of his events, please sign up for his newsletter and follow him on Facebook and Instagram.